Note:
· Do not over-charge or over-discharge of the battery.
· Do not put it beside the high temperature conditions.
· Do not throw it into the fire.
· Do not throw it into the water.
Packing list:
· 1 x Lipo Battery 18.5V 4000mah 40C
Battery Quality:
1. Cells: A grade cells to make sure batteries in high and full capacity
2. Protection: Dual IC chips, that can anti-shortcircuit, anti-overcharger, anti-overcurrent, anti-overload
3. Compose Type: Injection Technology to make battery more stable
4. Certifications: CE, UL, UN, RoHS, ISO9001
5. Long life cycly, No memory, environment friendly
Other types:
7.4v 4000mah 25~40C
11.1v 4000mah 25~40C
14.8v 4000mah 25~40C
18.5v 4000mah 25~40C
22.2v 4000mah 25~40C

4000mah 5s 18.5v 40C li-polymer battery for Airsofts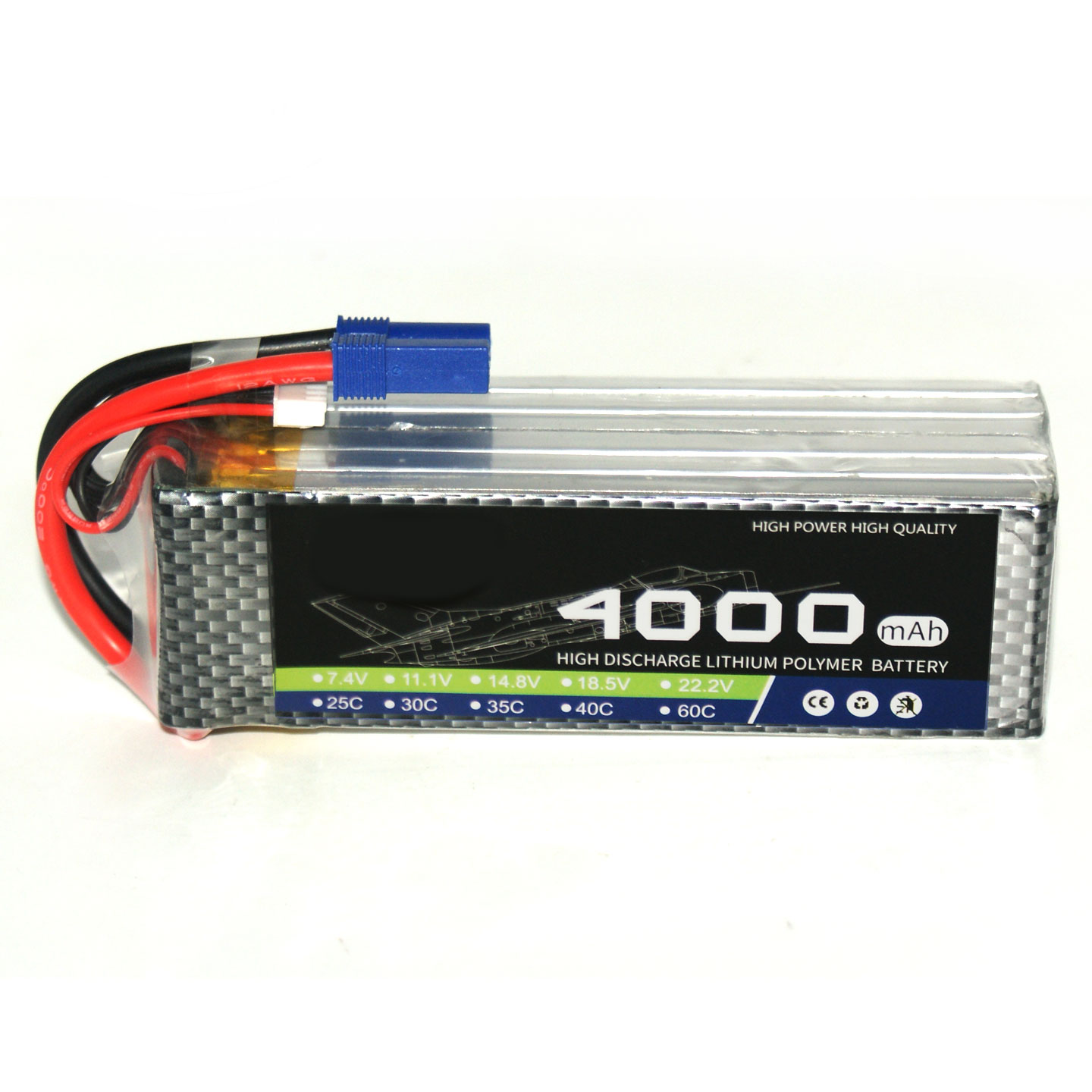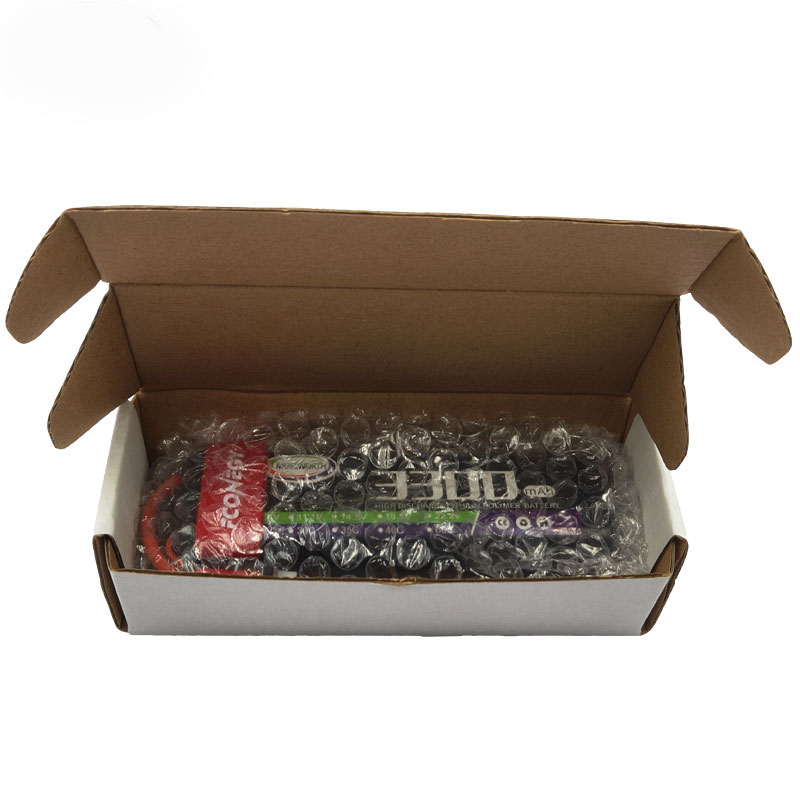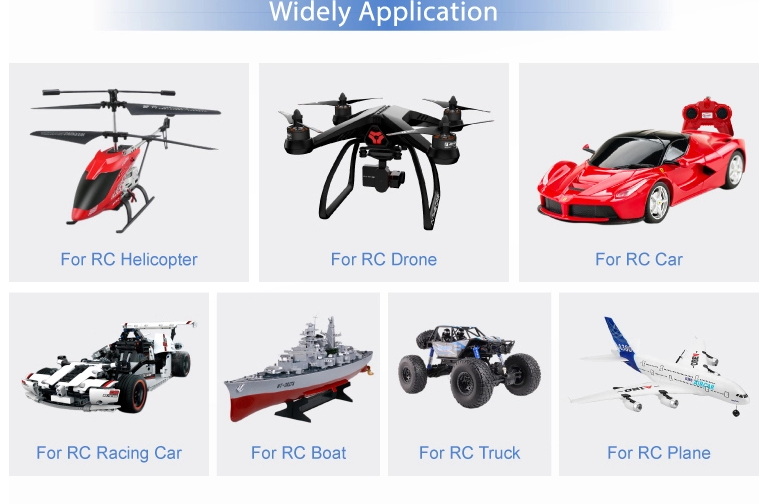 Battery produce progress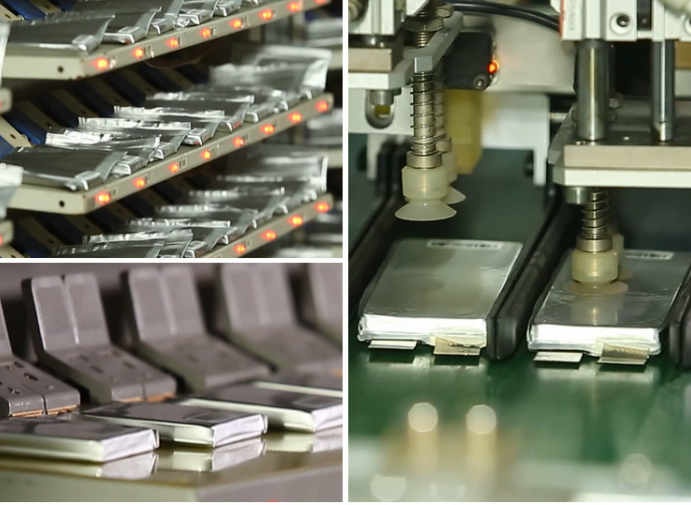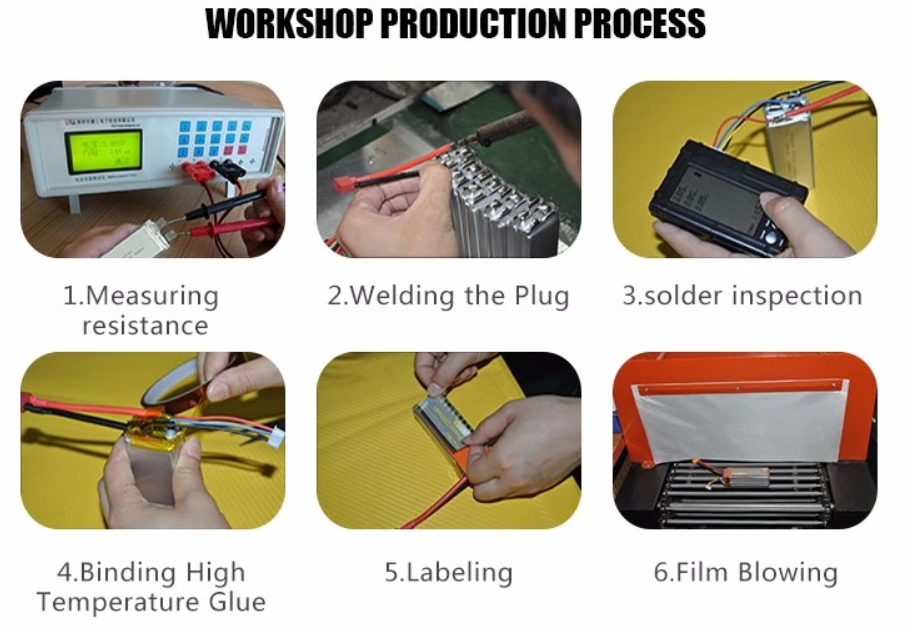 FAQ:

Q. Can you explain in detail how you match cells for a battery pack before you assembling the pack?
A: We will do the following things before assembling the pack:
a. Select capacity, same capacities cells for one pack
b. Measure the voltage, same voltage cells for one pack(difference is under 0.02v per cell)
c. Measure the inner resistance,same IR cells for one pack (difference is under 1m Ohm)
All above steps are very strict to make sure the pack performance is perfect.
Q:What is your advantage compared with other suppliers?
A: a. High quality batteries: Our batteries are in enough capacity, and lower in RI,
Before shipment, we will inspect the products and ensure the quality which are well approved by our clients.
b. Better service: We always offer what our clients need. Reply client&rsquos questions timely. Supply best projects solution for clients. We ship out the products on time&hellip
Q: What is your payment and delivery items?
A: Payment items: By T/T, 50% for deposit, and balance all before shipment. For small
amount, we also accept payment via PayPal.
Q: What company will be used for making the shipments? DHL? UPS or others?
A:Normally, we ship our battery via TNT,UPS and FedEx.